Show Yourself At Your Best with
Optimised Native English
English Optixx is a company whose purpose it is to provide the best possible English for the needs of everyday real life.  We perfect the English in your communications, and adapt each communication to its specific setting.
Whether it's for yourself, your business or organisation,
whatever the purpose, the target audience, the medium,
whenever you need to communicate in English,
we help you succeed by transforming your text into native English expression that's optimised for the setting you specify.
We Create
Native English
for Real Life
Are you an individual?
a private individual
a professional in commerce, industry or non-profit
a public servant
a student
an academic
Are you an organisation or association?
a small or medium-sized business
an association or club
a large commercial or non-profit organisation
a public institution or government agency
Are you looking for proper English for your… ?
signage
posted notice
newsletter
invitation or notice
letter or resumé (CV)
report, article or essay
professional presentation
marketing or information brochure
advertisement
internet site
menu or service description
English Optixx transforms your English into
native expression that's optimised for your setting!
Your Setting Is Unique To You!
We apply native expression to the setting you specify
Grammar
Spelling and punctuation
Choice of Words
Sentence Structure
Idioms and Expressions
+
The setting of your communication
Your role as an individual or organisation
The target audience
The purpose
The chosen medium
The desired tone
The desired degree of formality
Native English expression optimised for your setting
We help you succeed:
Let
English Optixx
transform your English text into the best possible English, adapted to the setting you specify!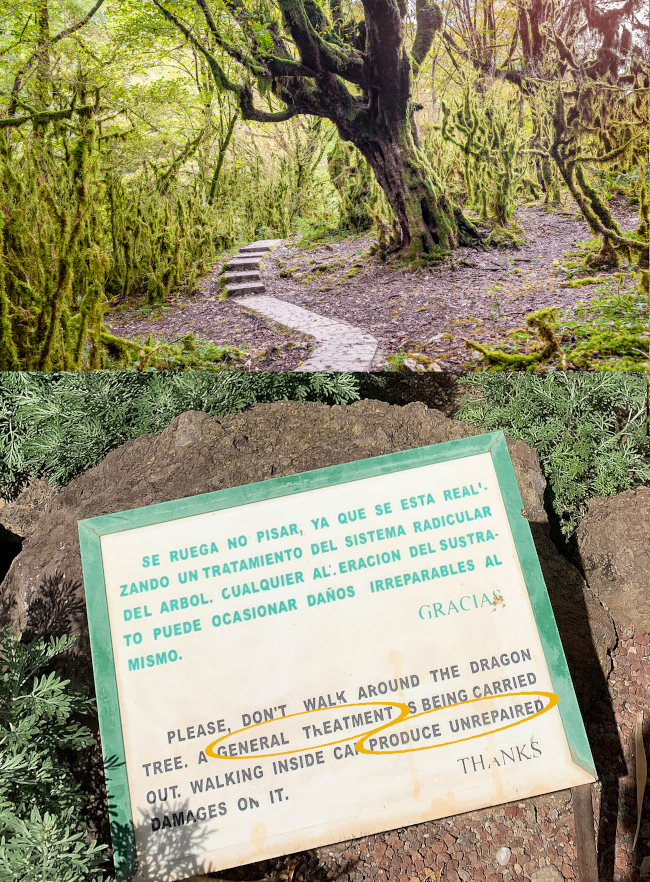 Our commitment to you
– Native-speakers only
All our professionals are native-speakers interested and trained in good English
– Individual attention
Your communication reflects your unique real-life situation, with a specific purpose, target audience and other attributes.  We will review, correct and optimise your English so that it's the best possible English for the setting you have specified
– Quality control and Guarantee
All our work is reviewed for quality by a second native-speaker.
If we are not sure we understand the intended meaning of your communication, we will contact you for clarification.
If you are not 100% satisfied, we commit to review your reasons and, if necessary, rework the assignment at no cost.
– Fast turnaround
We will turn around small and medium-sized communications within the time we commit to, but normally in less than 48 hours.  Longer assignments (4 000+ words) will be assessed individually for time requirement.  For every assignment we indicate an expected delivery time.
English Optixx commits to giving you fast, easy and reliable access to the best possible English optimised for your unique setting.
You at Your Best
In Real Life.
Interested, but in a hurry?
How It Works
You Submit:
Your English text

Your own or someone else's creation
Your own or someone else's translation
An automated translation

All commonly accepted picture or editing formats

docx
pdf
ppt
jpg (maximum 400 words)
png (maximum 400 words)

The setting of your communication (a selection from six pre-set menus)

You as an individual or organisation
Your target audience
The purpose of your communication
The medium chosen for your communication (sign, internet site, document, newsletter, etc.)
The tone of your communication (neutral, professional, celebrating, concerned, regretful, etc.)
The degree of formality of your communication
English Optixx
Reviews your text and specified setting
Contacts you with requests for clarification (if required)
Corrects your English and transforms it into native expression
Optimises your text to reflect your specified setting
Provide helpful comments, alternatives or suggestions in the Comments section, if necessary
Returns it all to you in a referenced document with your original text, where possible in an editable format
FAQs
Can I obtain a quote based on the document I submit?
You can obtain a price quote in two ways:

For small and medium-sized documents, you can prepare an order using the standard pricing module (based on parameters you input), which will generate an automated quote.  You accept the quote by submitting it as an order, and we will accept the assignment on that basis.
For larger documents (4 000+ words) or documents submitted using picture formats (jpg, png), you can submit your document and request to receive a quote within 24 working hours.
What happens if my English is not good enough?
Your English doesn't have to be perfect, or even "good".  As long as we are able to understand the intended meaning of each sentence, we can create a corrected and perfected text in native expression based on our understanding and on the setting you specify.  If your English text is not clear, we will revert with a request for clarification at no extra cost.
What if you don't understand my intended meaning?
If there is lack of clarity or a possible ambiguity in the meaning of the text you submit, we will contact you for clarification at no extra cost. We will continue work on your order as soon as we receive your clarification.
Can I submit a non-English-language text?
No.  We do not provide a translation service.  However, you can pass your text through an automated translation service and provide us the English text output that it provides.  Provided the meaning is clear, we can correct and perfect it, adapting it to your unique setting.
Can I use English Optixx if I already have a professional English translation of my document?
Yes!  Most professional translation services will provide a good English text.  However, not all provide a native-English translation.  Always remember, correct English does not mean that it "looks, sounds and smells" like native English.  Also, very few translation services will adapt their translation to the unique setting of your communication.  For example, a wedding invitation to family and friends should sound very different from an invitation to a business luncheon.
Do you check the technical terms we use in our text for accuracy, such as the names of fish species on a restaurant menu, medical terms or specialised product characteristics?
No.  We take the technical terms that you have provided, and you should make sure these are correct. Our specialisation is drafting native English optimised for a real-life setting.  We are not specialists in any technical area.  However, we will do our best to integrate any technical terms you use in an optimised manner in the text.  If we notice what we think is an obvious error, we may advise you in a comment, and, if we can, suggest a possible alternative for you to consider.  Please check here for examples of technical terms.
Do you provide a professional editing service for large documents such as a thesis?
Yes, we do.  However, "professional editing" can have many meanings.  We do provide sentence-by-sentence editing into native-English on the basis of the text you provide.  We do not provide editing services that relate to the structure, coherence or flow of the content across sentences, paragraphs, chapters or manuscripts.